30个必须拥有的WordPress插件
A system to streamline the process of getting designs, photos, or videos approved by clients quickly.
WOW Slider is a WordPress slider with stunning visual effects and tons of professionally made templates. WOW Slider is packed with a point-and-click wizard to create fantastic image sliders in a matter of seconds without coding and image editing. Responsive, fully accessible as a pure CSS slider if the Javascript is turned off, touch swipe support, all browsers, all devices, search engine friendly, clean and valid markup.
xili-language lets you create and manage multilingual WP site in several languages with yours or most famous localizable themes. Ready for CMS design.
Fancy Gallery associates linked images and galleries with the jQuery Fancybox. This Plugin has been granted the Famous Software Award!
BuddyPress lets users sign-up and start creating profiles, posting messages, making connections, creating and interacting in groups, and much more. A social network in a box, BuddyPress lets you easily build a community for your company, school, sports team, or other niche community.
An advanced posts display widget with many options. Display posts in your sidebars any way you'd like!
Sell digital downloads through WordPress with this complete digital downloads management plugin
This Plugin detects mobile browser and display the theme as the setting done from admin. Usefull for switch to Mobile Theme.
Adds the Interbookings.com bookings form to your post, or place the Interbookings.com button to your sidebar
Add a powerful FAQ & Knowledge Base on your WordPress Blog or Website. Powered by Casengo.
Vina Presentation Cycle Widget
A great WordPress Slider to display featured posts in Presentation Cycle.
This plugin uses the Spreadshirt API to list articles and let your customers order articles of your Spreadshirt shop using Spreadshirt order process.
Capture search guery from Google and display button with additional text linked to destination page.
Wordfence Security is a free enterprise class security plugin that includes a firewall, virus scanning, real-time traffic with geolocation and more.
Embed your 推ter feed or the 推ter timeline from your favorite users on your WordPress blog. Shortcodes and widgets are used.
HTML5 MP3 Player with Playlist
Allows WordPress users to easily use HTML5 the element enable native audio playback within the browser. It supports all browsers i.e. Firefox, Chrome
CleanSave – Save web page content to your Kindle, Box, Google Drive, Dropbox, Google Cloud Print, print, PDF, text and email
[nivo] shortcode for the responsive jQuery "Nivo slider" for posts, pages, attachments and custom post types using oik
This plugin allows you to add a Sitemap file to Google Webmaster Tools.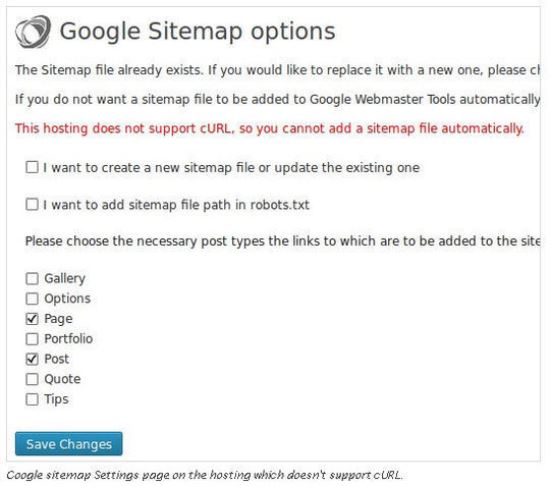 StatComm (StatPress Community) Multisite Edition
Real Time Statistics on your blog, collecting information about visitors, spiders, search keywords, feeds, browsers, OS and more.
EasyRotator for WordPress – Slider Plugin
Add beautiful, responsive EasyRotator photo rotators and sliders to your WordPress site in seconds.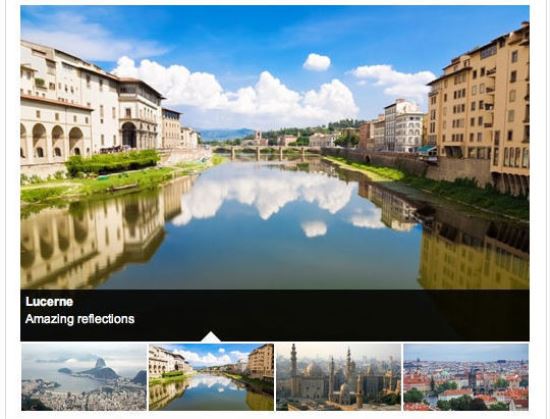 Easy Contact Forms is a simple solution for those who need comprehensive contact forms to run business.
Plugin allows you to set up advanced rating and review system for post types and comments in your blog using single, multi and thumbs ratings.
SEO Smart Links provides automatic SEO benefits for your site in addition to custom keyword lists, nofollow and much more.
Add 非死book social plugins and the ability to publish new posts to a 非死book Timeline or 非死book Page. Official 非死book plugin.
Adds the necessary JavaScript code to enable Google Analytics. Includes widgets for Analytics data display.
Add JotForm forms to your blog posts with a click of a button. Create contact forms, surveys, order forms, event registration forms to your posts.
Make your posts available for reposting to other sites and increase an audience by 30% – 300% in just 3 months! Backlinks included, SEO friendly.
The best WordPress gallery plugin enables you to create an awesome portfolio or photo gallery. Over 110,000 sites are already using Easy Media Gallery
Post video players, slideshow albums, photo galleries
Post your videos, photo galleries/flash slideshows, music and playlists easily and in seconds.